You have a question, require information or an issue and you don't know whome to contact?
Our Customer Success Team is happy to help you. Login to Customer Portal and click the help button in the header bar to get your contacts.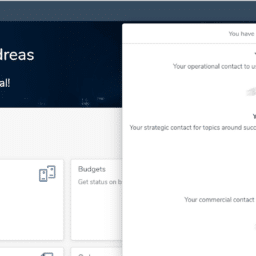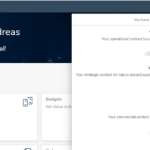 For any support issues feel free to raise a ticket in our support portal.